Service and Support Programs
Desktop Management
Computers have minds of their own, much like toddlers! You need it to be in the best working condition possible to get done all your important work, manage communication, and work on projects. When your computer throws a fit, we'll be there to help manage the tantrum with our All-In Desktop Management Program. Our techs are like ninjas, they provide service and support quickly and remotely (when possible)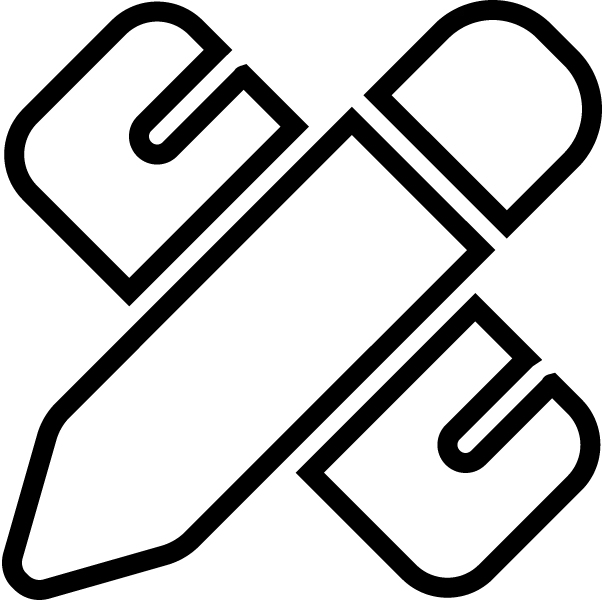 Network Management
Your network is an essential resource. In fact, your kids may tell you it is the most important thing in your house! Not only does it need to be up and running, it needs to be safe. Just like you don't want uninvited guests in your home, you don't want them on your network either. We help take all the stress out of managing your network by making sure it's as safe and reliable as we can make it. We manage all the service and support for you.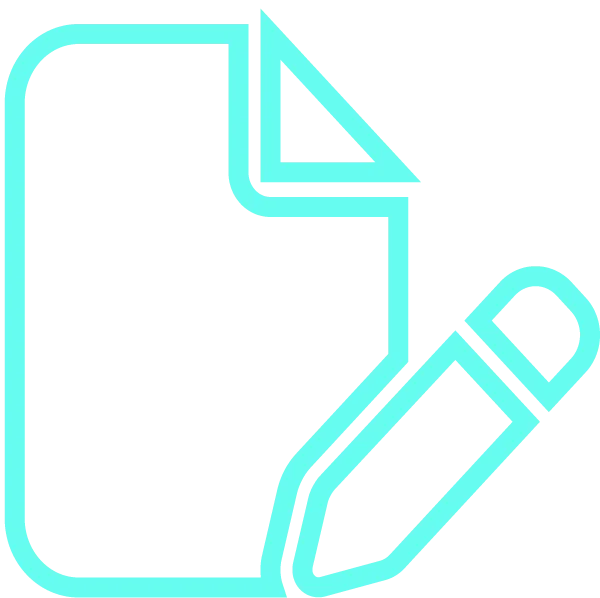 Dial-Up Managed IT
Computers, networks, and systems oh my! Business have some pretty amazing technology, but not everyone knows, or wants to know how to use it all. Having in house tech support can be really expensive and isn't always necessary. When you need a partner for your technology, but don't want to hire a full team, Dial-Up is the perfect solution! Let us worry about your tech while you take care of business. We have many ways to support you.
Other Service and Support Options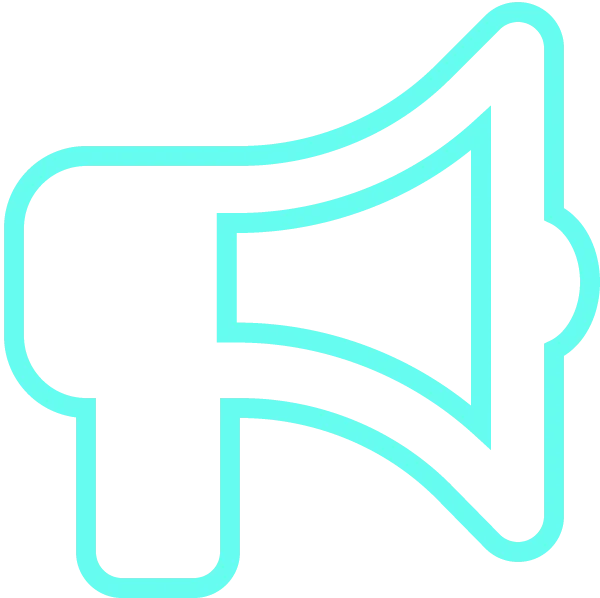 Apple Device Training
Now that you have your new Apple ecosystem, you should know how to use it. MGSTL has trainers to help you learn the software and the hardware of any Apple device. We can tell you how to make those Holiday Cards better, how to create organization for your files, how to take a photo with that new phone, and even how to navigate the operating system.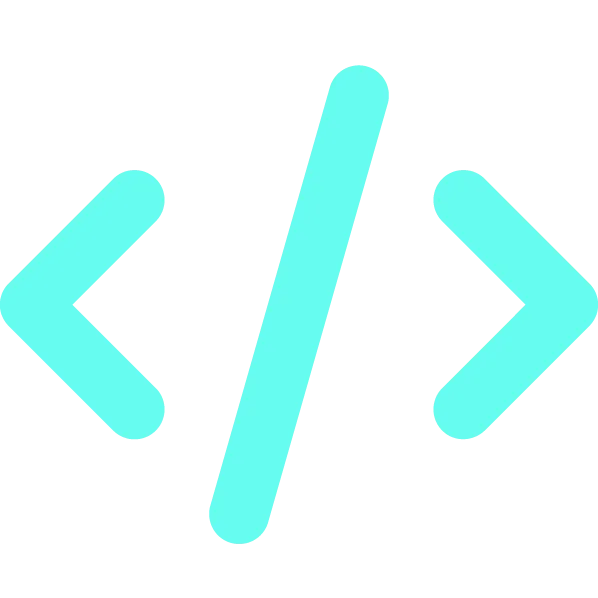 Digitize Your Memories
Everyone has those totes of old photos and newspaper clippings. Many of you even have old video tapes or possibly even reels of your family memories. You don't want to lose those; you want to be able to pass those memories on. Make sure you talk to us about our digitizing capabilities. We can digitize almost anything!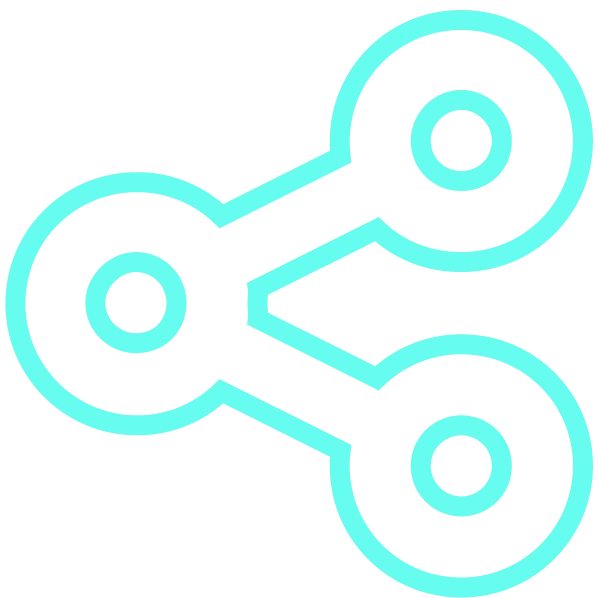 Tech Support
MGSTL can troubleshoot just about any tech problem you have. Network down? We can take a look. Computer not acting quite right? No problem, we've got it. Music won't play over the system anymore? Let us work with you. Need a new network/system/workstation? We will help. Time for parental controls? Yep! We do that too!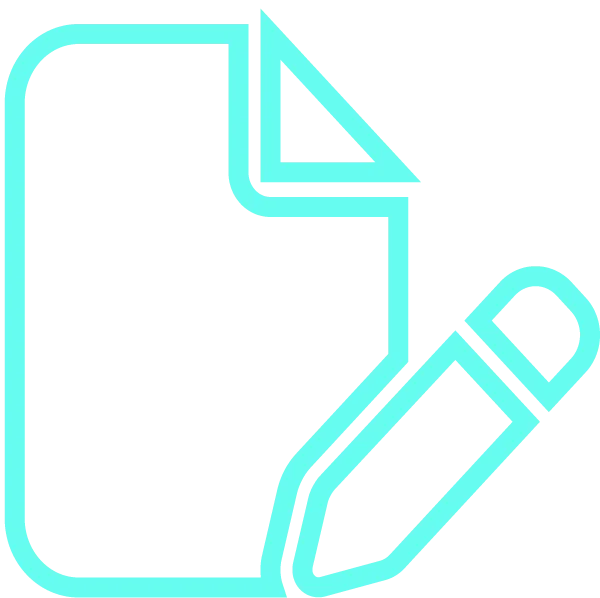 Home/Business Security
Security isn't just about having an alarm system. We can help with cameras, door locks and door bells. Beyond that, think of security for your computer, we love Sophos. Look at network protection and firewall support. Protect your business' devices with device management (mobile and workstation) We can help you make sure your security is best for your home and for your business.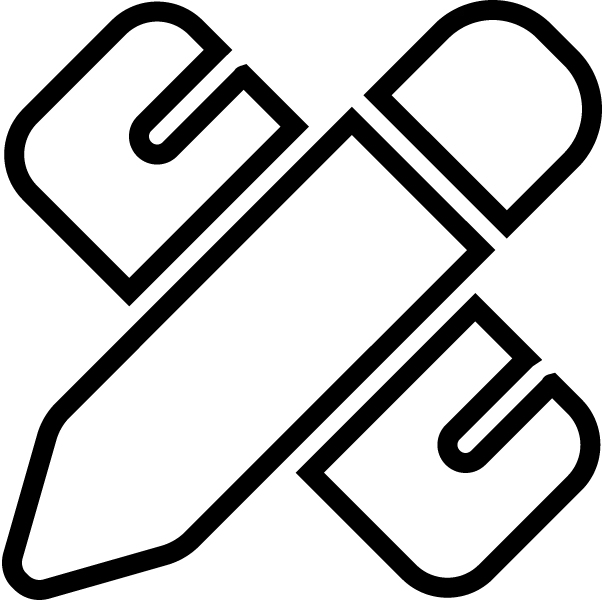 Website Support
Building a website sounds like so much fun, until you have to sit down and start it. We know, we do it! Our office has it down though. We can host the site, help build it using WordPress, and help maintain the content on there. Need to run a store through your site? No problem! Want to add in a section that allows people to sign up for a newsletter? We can do that! Need photos taken so you don't get in trouble? Yep! We do that too!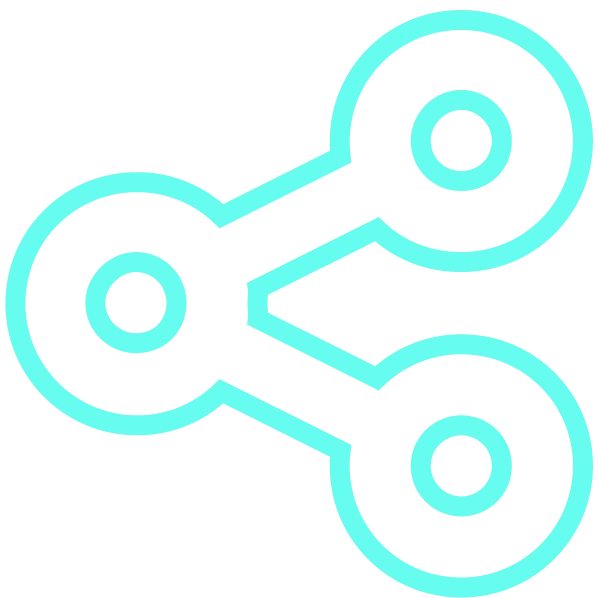 SmartHome Support
Like the idea of your house knowing when to turn on lights, open up blinds, open/close the garage door, alert you to someone at your doorstep, or get to the perfect temperature any time of day? We love it too! AND we can help you make that a reality. We know a lot about smart home technology. We'll help you set it up, get trained, and maintain.
Don't see what you're looking for? Contact us! We'll make it happen.
Our Partners
Certified Specialists in Addigy, Apple, Araknis, DATTO, G Suite Services, JAMF, Microsoft 365, Mosyle, Sophos Security Products, Synology, Ubiquiti, Wattbox, WordPress and more.