The Download
informative tech bits and bytes
The Download is your resource for informative tech bits and bytes. Read about new tech in Uncompressed, watch tutorials at Bit by Bit, and get quick information from Pixel Post. MGSTL puts out content weekly in newsletters. Sometimes you just need more than the small amount of information though. You want to make sure you are learning about all the technology offered to you before you make the choice to buy. Here at The Download we aim to give you as much information as you can digest, and then some. Want this all the time? Join our newsletter or our YouTube channel!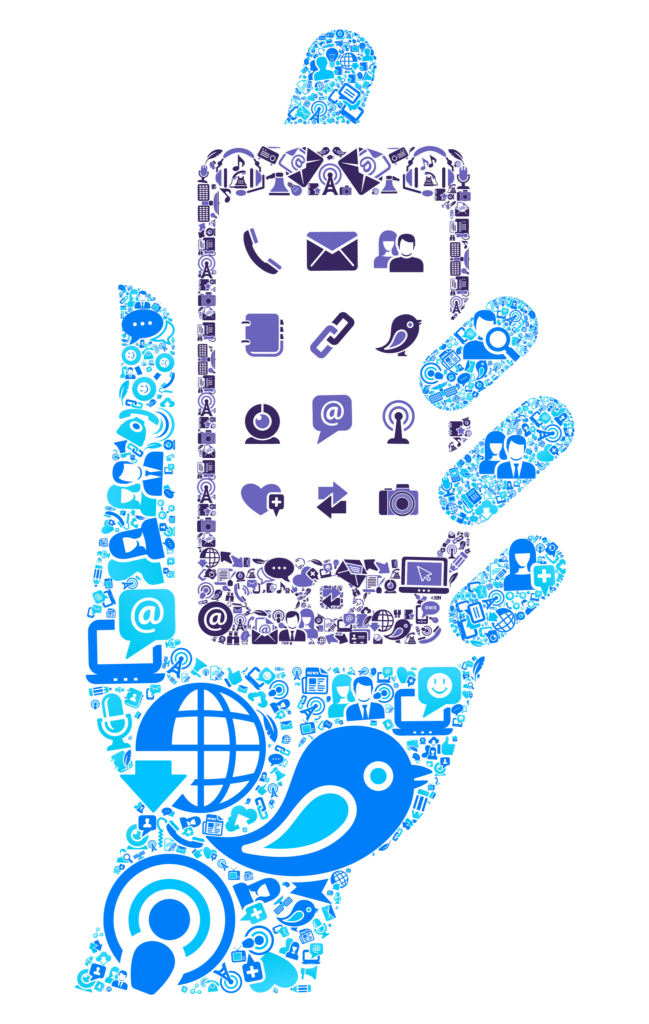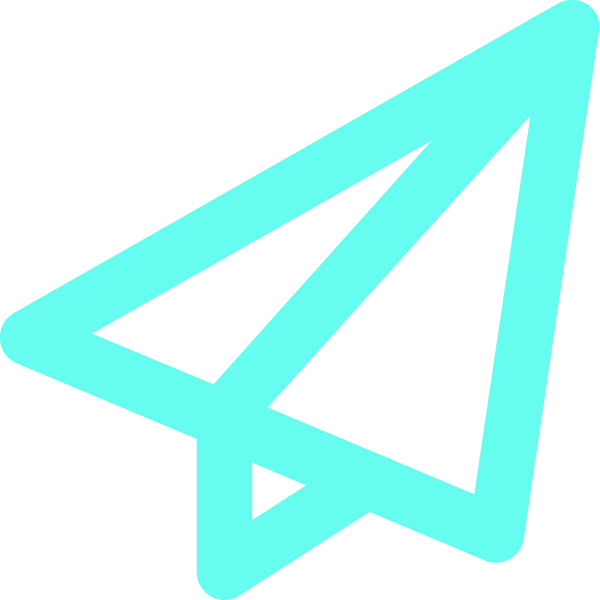 MGSTL Presents: Uncompressed
Read Gregory's long form content about all the latest tech news. Find out the differences between processors, see how long you can read before your eyes cross. Great for before bed reading.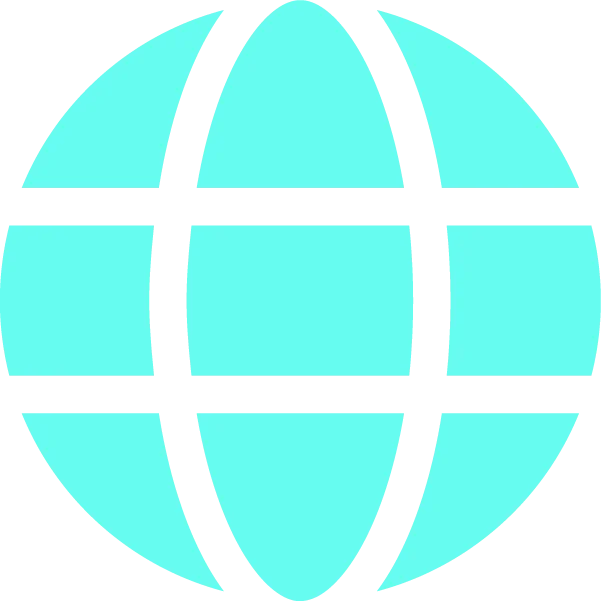 The Download Presents: Bit by Bit
If you've ever wanted to pick up tips and tricks by watching a video with cute upbeat music have we got the place for you! Check out our Bit by Bit tutorials and learn what a Memoji REALLY is.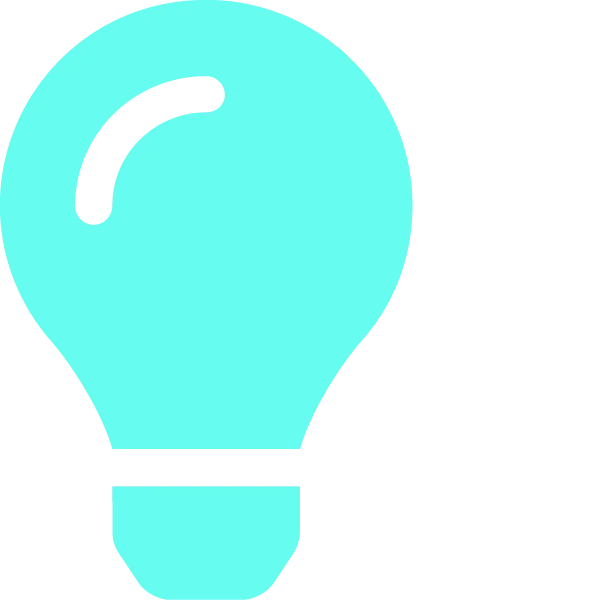 MGSTL Presents: Pixel Post
If you just need some quick information and the newest operating systems out, reviews of the coolest tech in our office, or just want to know what we're up to, go no further than the read more button below.