KNOCK/NOC Network Management
Your Network, Managed.
Your network is an essential resource. It needs to be as stable and reliable as possible to keep the peace in the home. As a business, your network is even more essential. No network, no business. MGSTL has learned the importance of constant monitoring and proactive upkeep. Let us shoulder the burden of watching your network around the clock, yelling at your Internet provider, and keeping up with the latest security updates. As a Knock/NOC Network Management subscriber, we do all the work while you enjoy the speed, safety, and reliability of a well-managed network.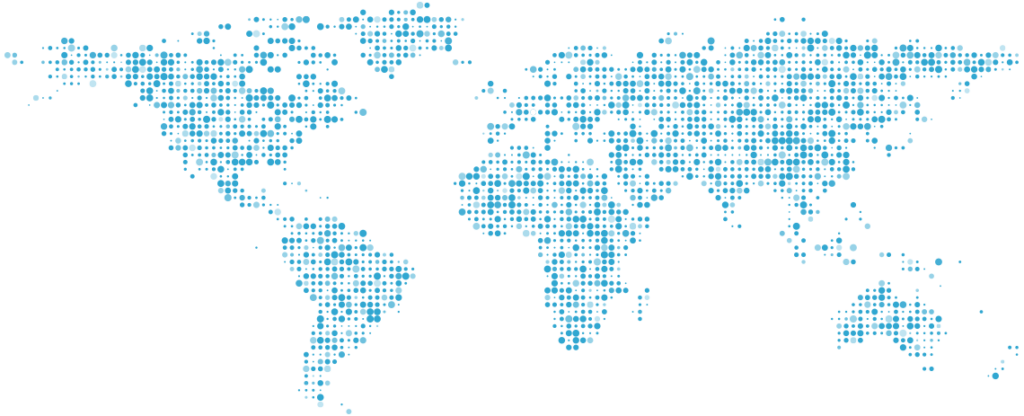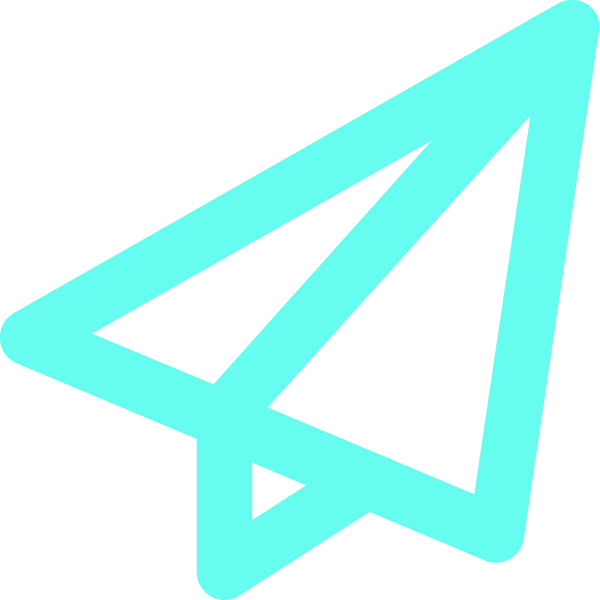 Network Monitoring
We pay attention to your network and see when it is up (or down) or when there is an issue. We keep an eye on any critical infrastructure: if your security camera system goes offline, wouldn't you like to know?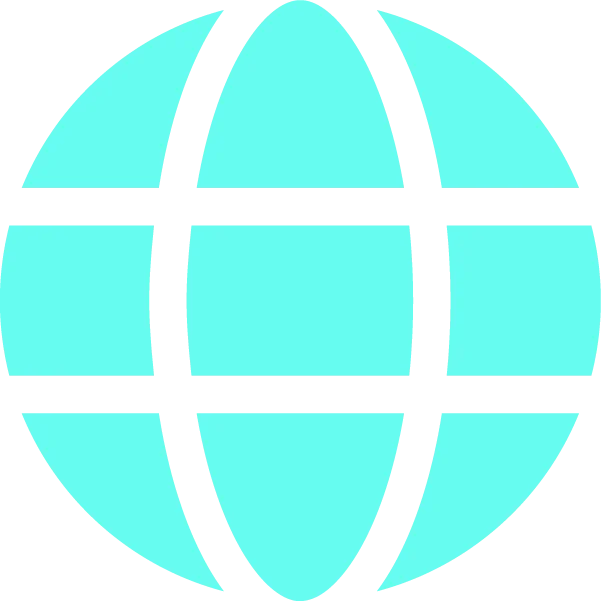 Network Remote Maintenance
All remote work is at a reduced rate of $120/hr. We run your security patches at the perfect time and when they are necessary. We can also look in to any issues before having to send someone out to you.
While we can monitor any network, we do install networks as well. We use Ubiquiti equipment in all of our installs. We send out a technician to evaluate your current network and see where we can improve it. MGSTL also makes sure that safety and sound equipment will work seamlessly with your new network. Need home automation? We work with that too. Home security? Yes, we can help with installs as well as making sure the network can connect. Contact us for more info!