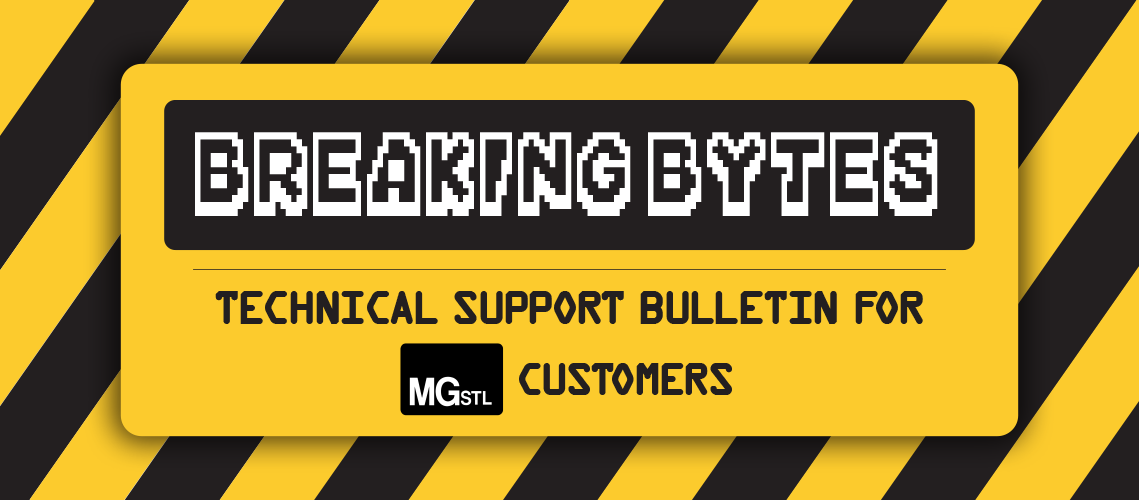 We're sure you've been anxious to get your computers updated to Big Sur. And we don't blame you, it's a beautiful operating system. Every new operating system has small little glitches. Big Sur has had some notable ones. Many of these glitches deal with software installed on your computer. We wanted to make sure that developers were going to up date their applications to work with the newest operating system. In order to do this, we made sure to test, test, test, and then test again. We are about ready to release the download of Big Sur to all of you. So here's what you can get excited about!

Big Sur brings a new design, better controls, more customization options, and has become the most advanced desktop operating system Apple has released. There are updates to control center, Notification Center, Safari, Messages, Maps, Privacy, and just your overall experience.

Just like with your phone and iPad, Control Center gives you access to your most used controls on your desktop as well. In the menu bar there is a slider icon where you can adjust WiFi, Bluetooth AirDrop, volume, brightness, do not disturb, and other controls. One place, all the access. Just like the control center on your mobile devices it is completely customizable to work for your workflow.
You may notice that in your menu bar you don't see the 3 lines that was your notification center. It isn't gone though. Just click in the right hand corner near where the date and time are and you'll see your widgets come up. Notifications are sorted by newest to oldest automatically. Notifications are interactive. Simply click and hold on the notification to reply to an email, see more about a calendar event, or even listen to the latest podcast. They are broken down by widgets just like on your iPhone and iPad. Simple, easy, beautiful.
Safari has needed a major update for years. Besides just minor updates and security things, it's gone largely ignored by Apple for a few updates now. Safari got a lot of attention in Big Sur. It is much more customizable and gives you much more control. Set a background image on your start page, put new sections to display on the start page like favorites, suggestions, and reading list, load pages 50 times faster than even Chrome, and get privacy reports on the sites you are visiting. For you tab browsers out there, you can view more tabs on screen at once to move between them easier. Can't remember what is on a tab and don't want to visit the page just in case? That's ok, you can get a peek into what's on a tab but just hovering your pointer over the tab. Translate pages easier; just click the translation icon in the address field to translate into English, Spanish, Chinese, French, German, Russian, or Brazilian Portuguese. Finally, add a privacy report to your start page allowing you to see how Safari protects your privacy.

Messages will look a lot more like what you're seeing on your phone. You will have the ability to pin conversations, search past messages for links, photos, and phrases, share your name and photo with others, set images for groups, direct a message to an individual in a group, do inline replies, have the message effects, use Memoji's, and quickly access and share recent photos with the photo picker. Messages is so much more fun from the computer now with the ability to easily express yourself with the effects. For fun, use #images and find GIFs quicker to add to your messages.

Maps got a bit of a facelift in Big Sur as well. Check out electric vehicle routing, cycling routes, and congestion zones much easier. Browse indoor maps of major airports, explore cities with an interactive 3D experience that lets you pan 360 degrees and see everything around the area. Detailed maps of Canada, Ireland, and the UK are coming as well. And finally for citing in China that limit driving though dense urban areas, you can see if you have access based on your vehicle's eligibility.

As always, Apple keeps customers' privacy at the front and foremost of every product and update. There is a new section on each app's page in the App Store that helps you understand the privacy practices of the app before you even download it. Developers self-report their app privacy practices on the App Store. See what data their app can collect. App's privacy information is in an easy to read format that is the same across every app.

What update wouldn't be complete if it didn't change how you experience it? Big Sur brings an updated menu bar, a floating dock, new icons for apps, lighter window appearances, new and updated sounds, full-height sidebars, and new symbols throughout the operating system. All of these new experiences enhance your ability to enjoy this beautiful operating system.