Dial-Up Managed IT Service
MGSTL has certified technicians with years of experience in the field.
So, we know how to help you run your technology better and more efficiently – meaning you need to trust your technology with us. We will help you manage your technology better with Dial-Up Managed IT Service.
How does it work?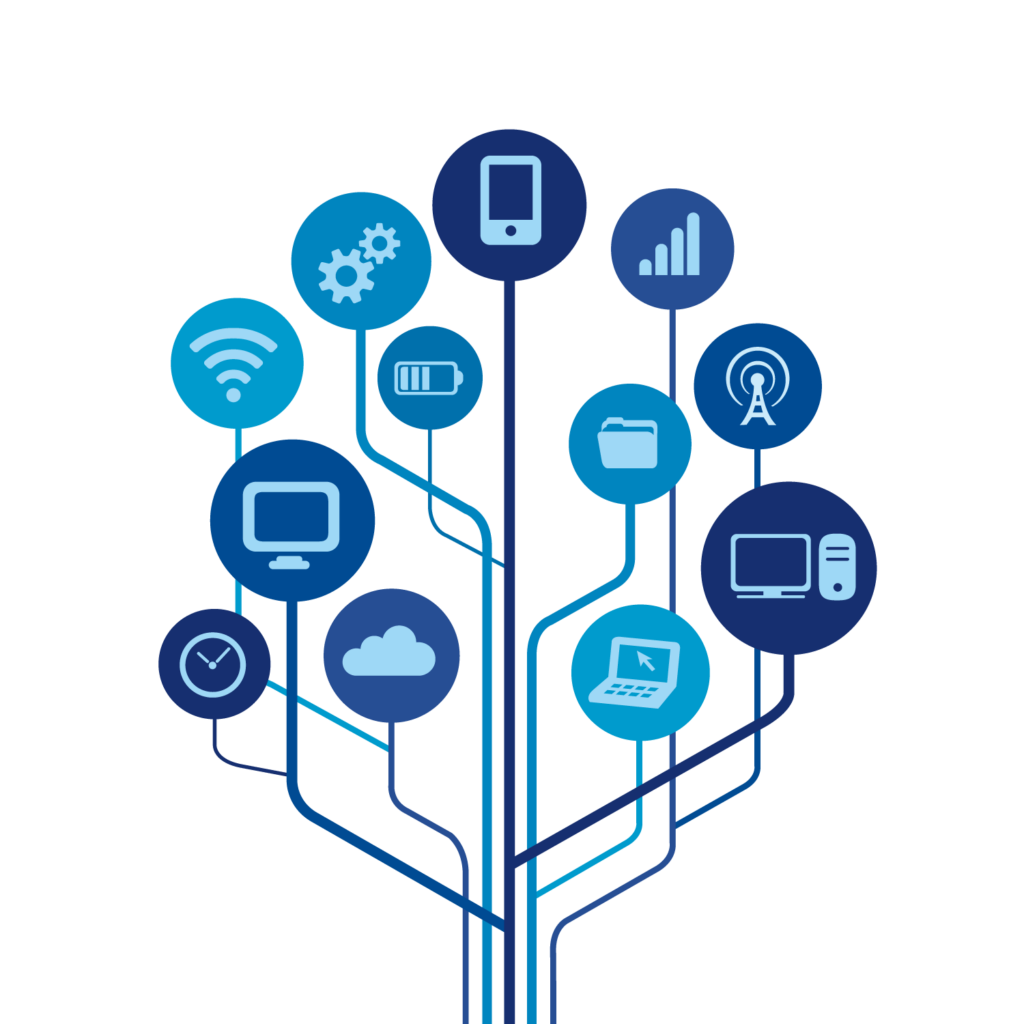 First, we figure out what level of service is needed.
Then, we allocate staff and services necessary for success.
Lastly, we determine how many hours will benefit your ongoing projects.
This sounds pretty simple when read out loud. But, there are many admin things that need to be done in the background. Our goal is to help you, not break the bank. So we do an assessment of your facility and key operations. Because of our assessment, you get the benefit of being able to operate safely and efficiently. We know you want to be in the know; in order to keep communication flowing, we do weekly reports and a Quarterly Review. During these, we discuss any new projects you are wanting help with.
Dial-Up Managed IT Service Includes:
Service agreements include but are not limited to: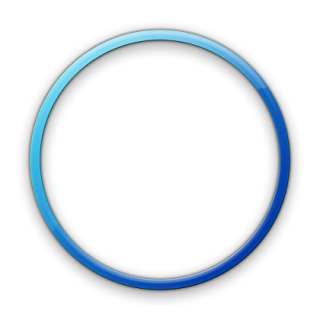 User(s) subscription to MYGlue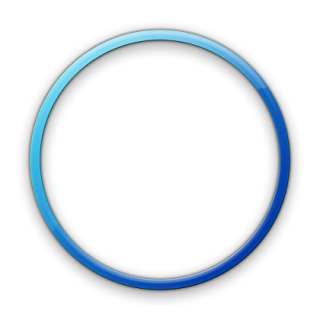 Open enrollment for all of your employees in 'Lunch + Learn' classes.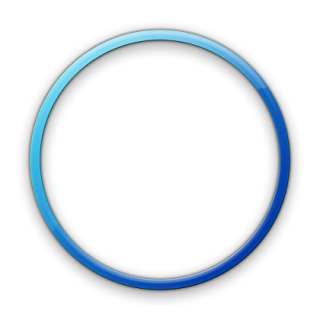 Vendor certifications that are necessary to support software.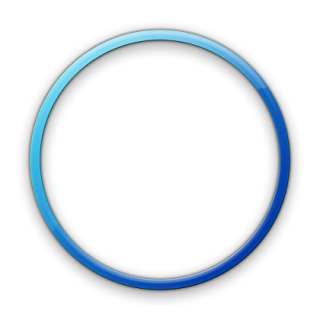 One piece of critical infrastructure.
Dial-Up is the perfect solution for any business looking for personalized tech support. Because not every company fits in to a neat little box, we have a la carte services. These services can be added at any time.
Additional Services:
Services offered include, but are not limited to: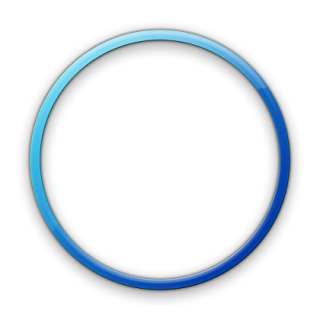 Phishing Awareness Testing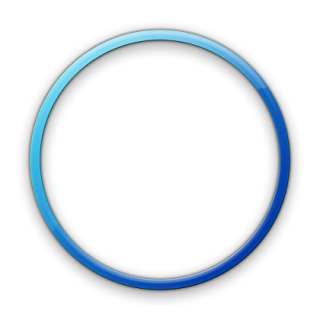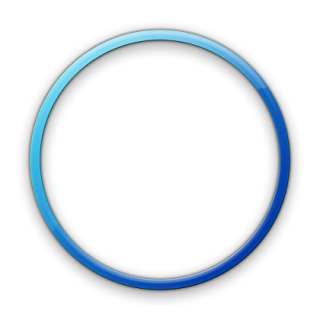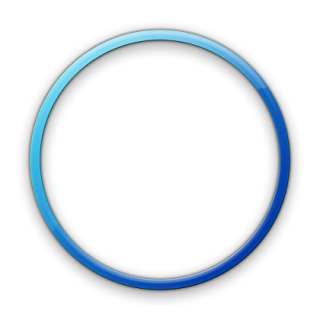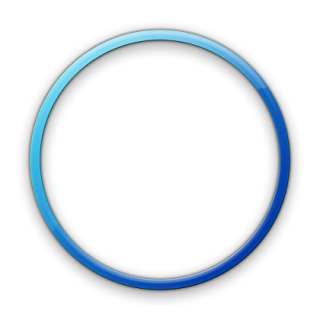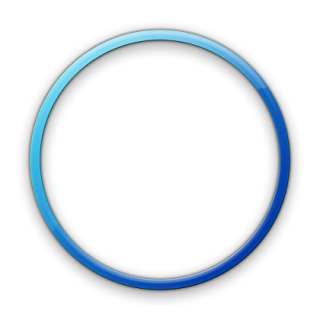 As mentioned, businesses have different IT needs. Because every need is important, we have a la carte services just for you.
Time is purchased up front and non refundable. However, any left over time can be rolled over. Contact us and let us work with your business.