For over 15 years now, we've supported Mac users in all sorts of ways. From Residential to Business support, we would like to say we've seen it all. But tech keeps changing. And so do we.
Our team is both deeply qualified and deeply committed to your success. It's easy to take advantage of our services. We've expanded to feature technicians because we know we are providing exactly the service that you need – not a blind 800 number or an awkward remote connection to a foreign country.

Although our certifications are awesome, real world experience is where we shine. We test and feature so many products, we anticipate the next trend. And that experience will rub off on our clients services. We also consider our clients as important customers. We want to see reliability and security in all your doings.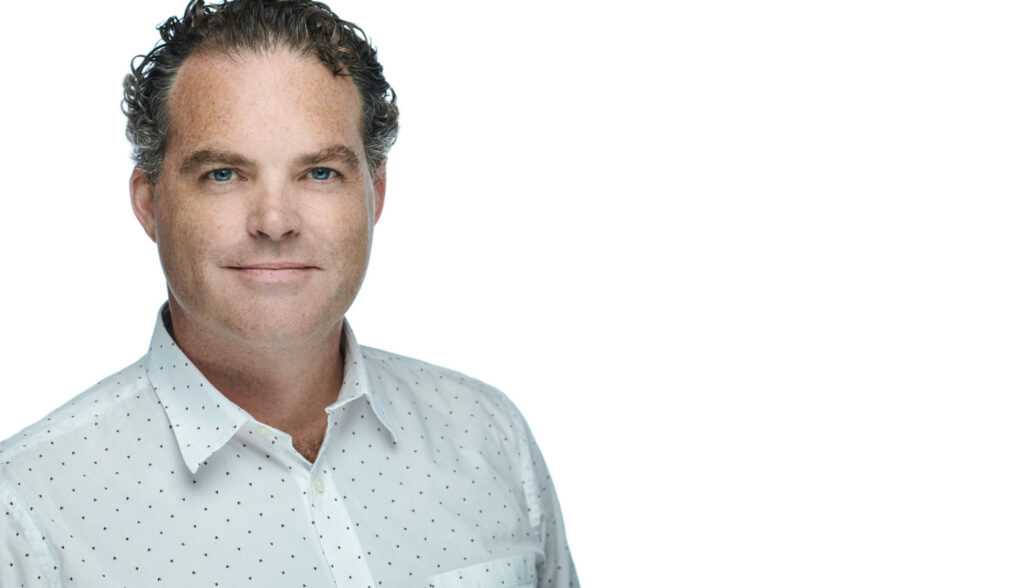 Gabe Steinbach is certified in: Building programs and support that keeps your systems supported and running smoothly. Security? That's important to him. He'll also tell you where to compromise – or maybe when not to compromise. Gabe loves to find the coolest, newest tech out there and test it. If it's new and you're interested in it, let him know!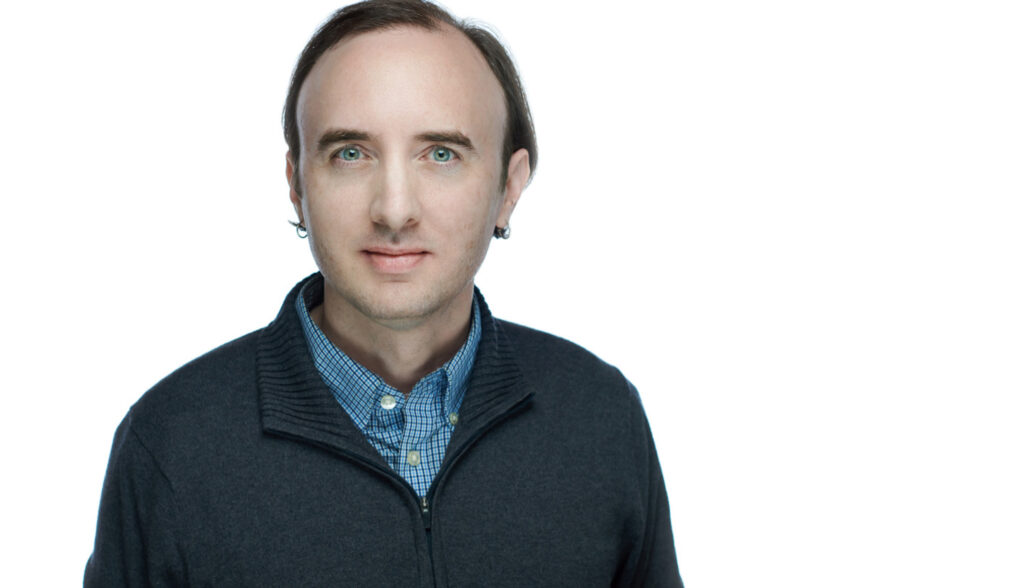 Gregory Ray has been an Apple Consultant for nearly 15 years. He has extensive experience in Apple Server, Windows PCs and Server, Network Management, UNIX-y stuff, Web Development, Email Administration and frankly, problem solving. Gregory also has background experience in being a college radio DJ, a debate judge, and a large enough book worm that he should have been a librarian.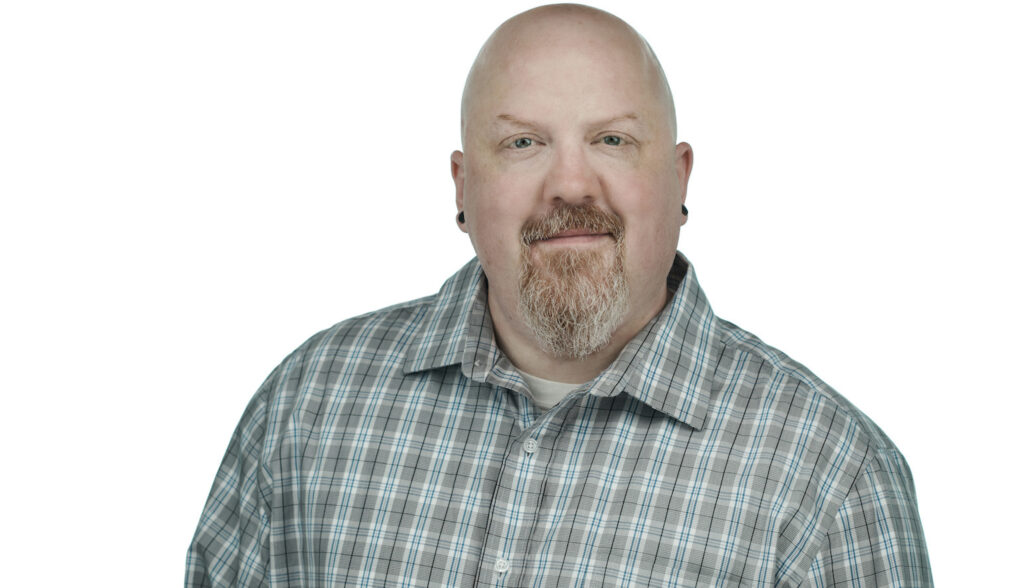 Bob Westerholt is 'A Master of Neatness and Organization.' He keeps the office straight and make sure things get to where they should. Bob has a background in graphic design with work for a health care company and The Riverfront Times. He loves good music, pizza, spending time with his family, and collecting Pez dispensers.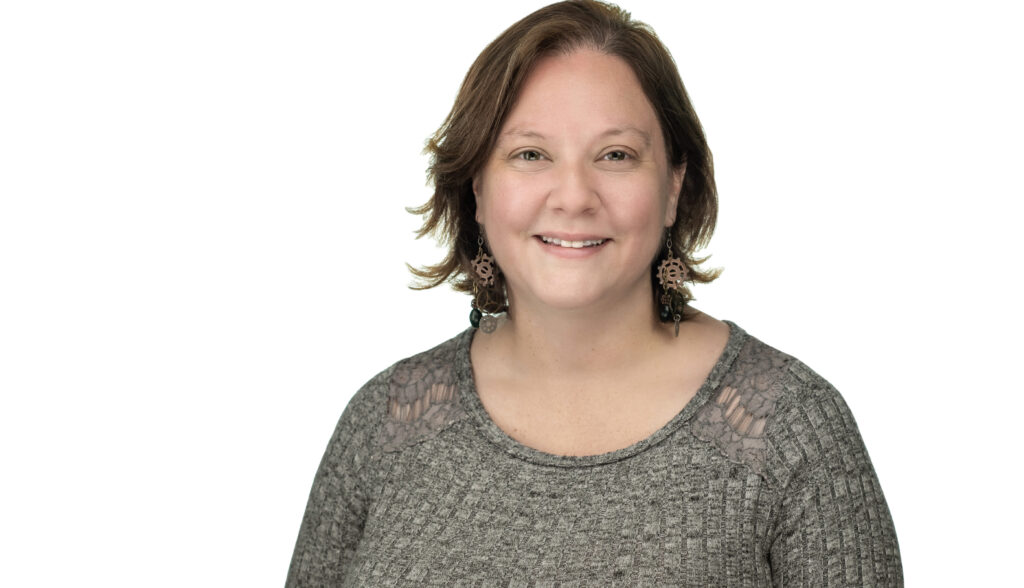 Jessie White is in charge of communications. She is getting her certification in social media and takes care of phones in the office. It's like having a babysitter for the boss.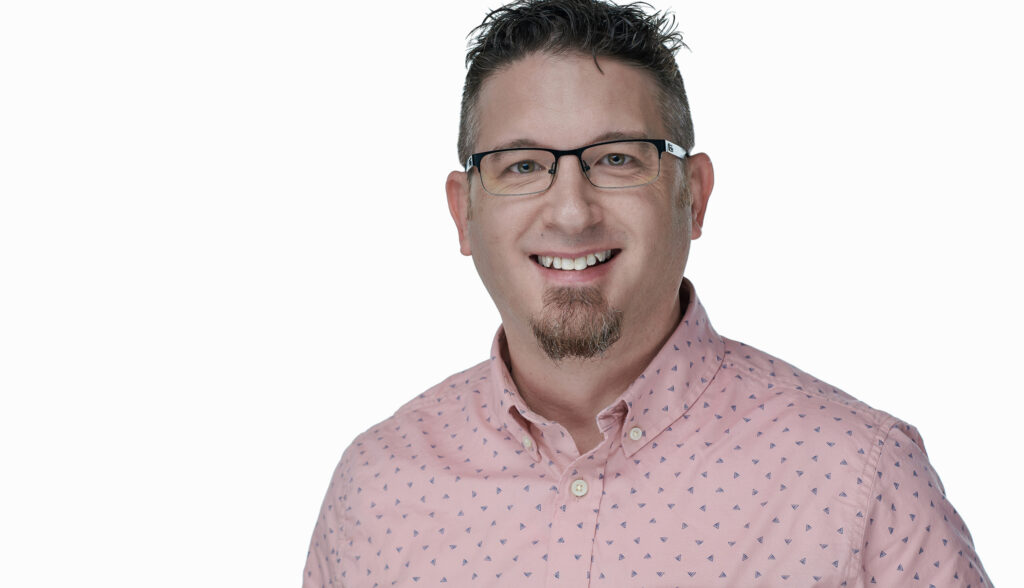 Eric White is a weathered Apple Retail Veteran, a Genius in title and technology. If it's an Apple product and you are having issues or wanting to learn how to use it, he's your man. Eric also has his degree in Classic Animation and can do design work. Ask him about Disney, he's obsessed.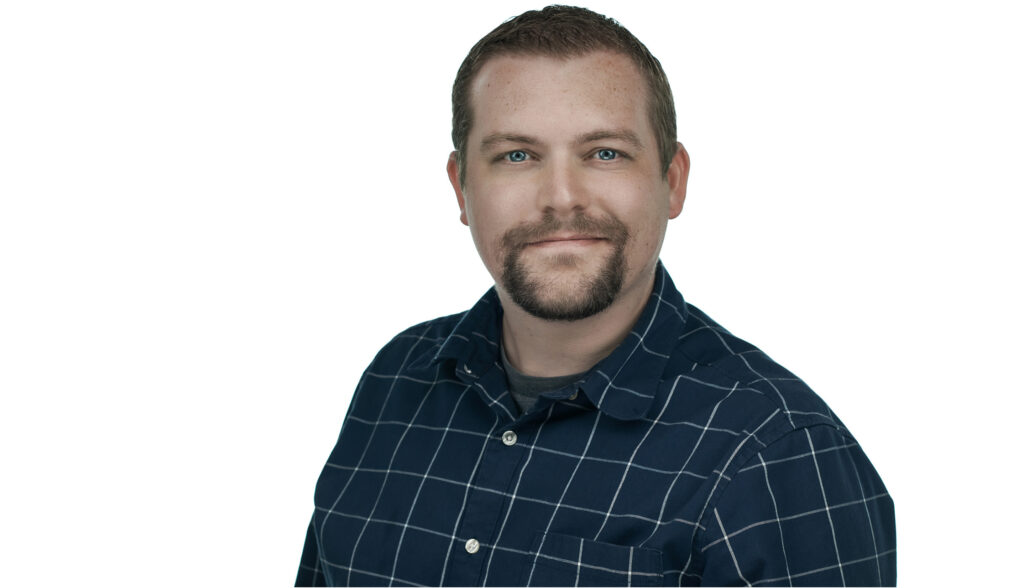 Ryan Jarrett is our PC and Mac person. He's our only Android guy too. He has 6 years of Mac and iOS technical experience as well. Fun and interesting fact: his family owned an archery shop where he used to work. Ask him about any of your technology, Twilight Movies, or bull riding… he'll have an answer.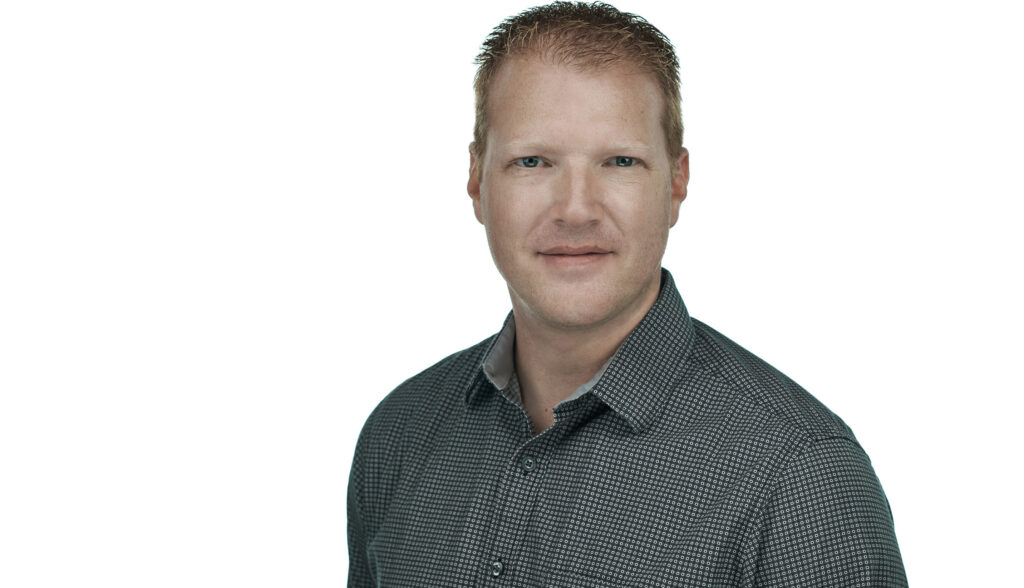 Carl Long is attending school for Computer Programming. He does all of the physical labor for us. He specializes in wiring, audio and video, and TV's. He also has Control System familiarity. Ask him about what new technology you should be getting and how it should be wired in. He'll tell you.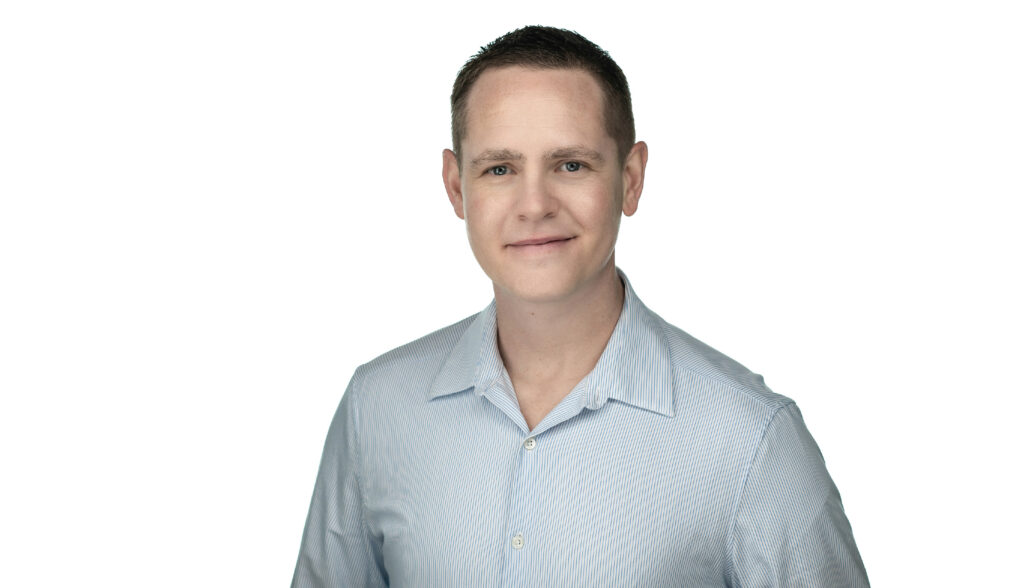 Dave Rutter is our newest member. He's doing much of our remote tech support. He has 8 + years of Mac and iOS experience, he's also experienced in MDM. Dave is also an avid disc golfer. He does his own designs on the discs.