Meeting us for the first time? It's our pleasure to meet you!
Let us know how we can help!
MGSTL offers the ultimate in support for our clients. Our company has over 15 continuous years of experience supporting our customers, and we take your support very seriously.
We provide a hybrid model of services and pricing that gives our customers the support they need without the limits other firms might face in delivering these services. Ask us how our Services can give you the safety net you need to get your work done! 
Intuitive Support & Robust Services
We specialize in residential and business support, so we understand the complexities of servicing a home as well as your business. From training and education, to network optimization and configuration, WiFi reliability and enhancements to hardware repair and service, we do it all. We also offer monitoring and management solutions for your business and residence that allow our customers to do what THEY want, while our Network Operations Center keeps your Internet connection and network running.
Desktop Management
All-In Program

The best option we have to provide you QUICK support you need is our program. Remote support in the days of COVID is great idea. We offer that support to you.
Find out more and sign up now.
Network Management
Knock/NOC

Let us shoulder the burden of watching your network around the clock, yelling at your Internet provider, and keeping up with the latest security updates.

Security Solutions
Our security offerings include video cameras, access control, door locks, alarms, network protection, on-device security, mobile device management, firewall support.
Macintosh & iPhone Training
A common complaint is that only a portion of the capability of a device is being used. You are only restricted by what you know how to do. Let us teach you so you can use the devices to their full potential.
Media Digitizing
We help protect your memories by digitizing old photos, videotapes, and slides.
Tech Support
We troubleshoot both onsite and remote every day so your problems get solved quickly and efficiently.
Our team is highly qualified and deeply committed to your success. We've expanded to feature technicians because we know we are providing the service that you need – not a blind 800 number or an awkward remote connection to a foreign country.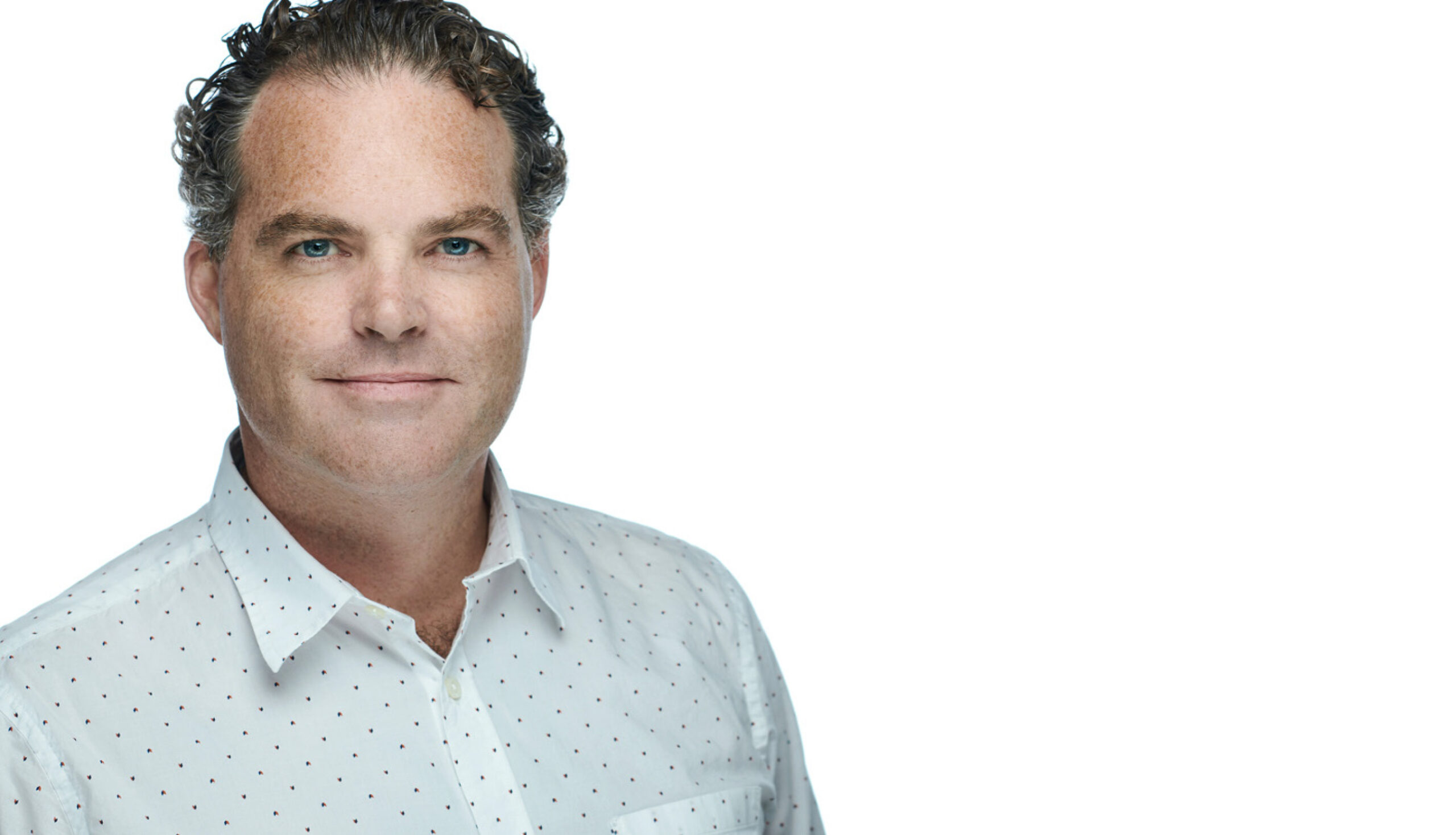 Gabe Steinbach
The Bossman, Apple Certified Consultant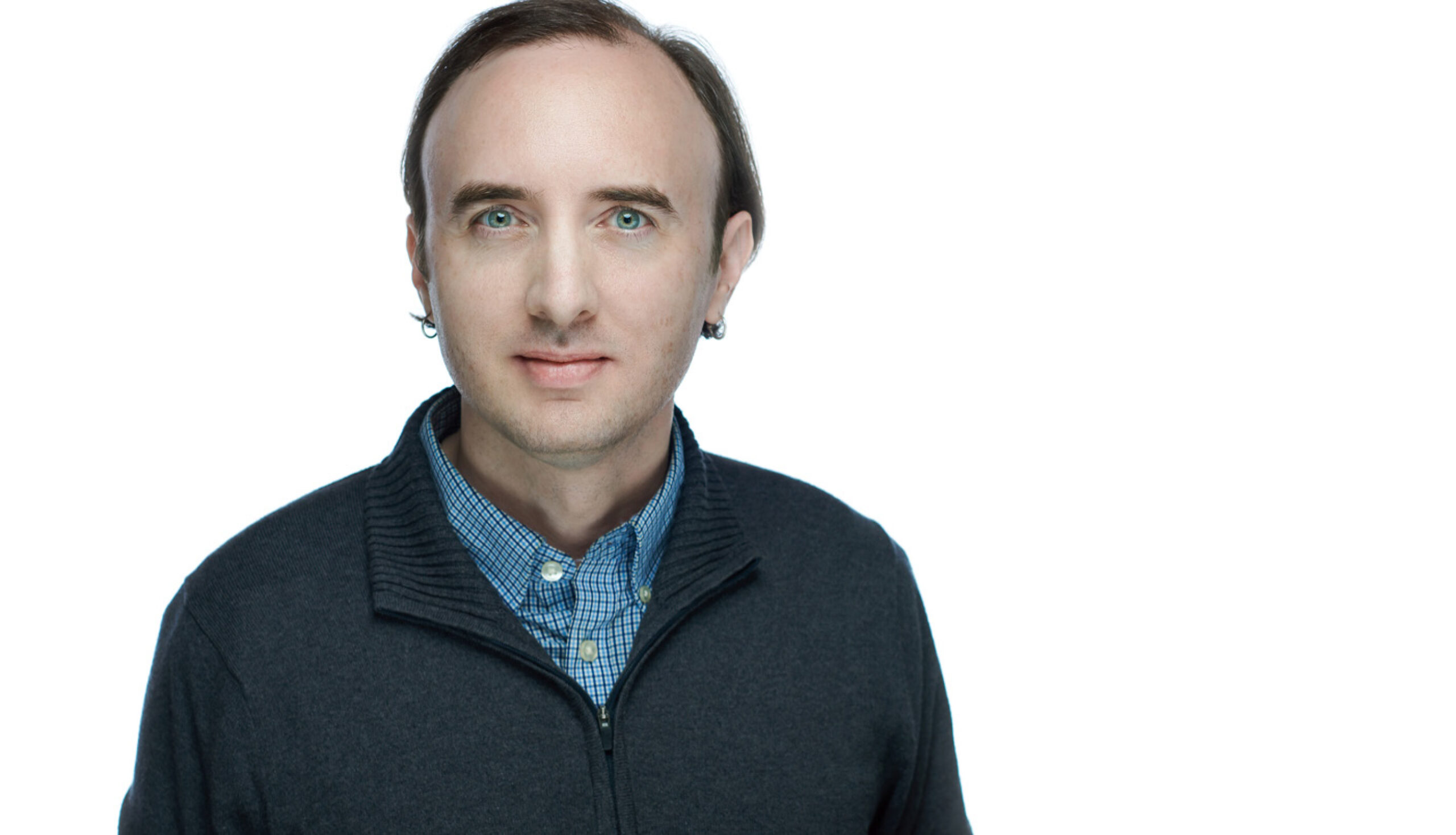 Gregory Ray
The Night Owl, Apple Certified Consultant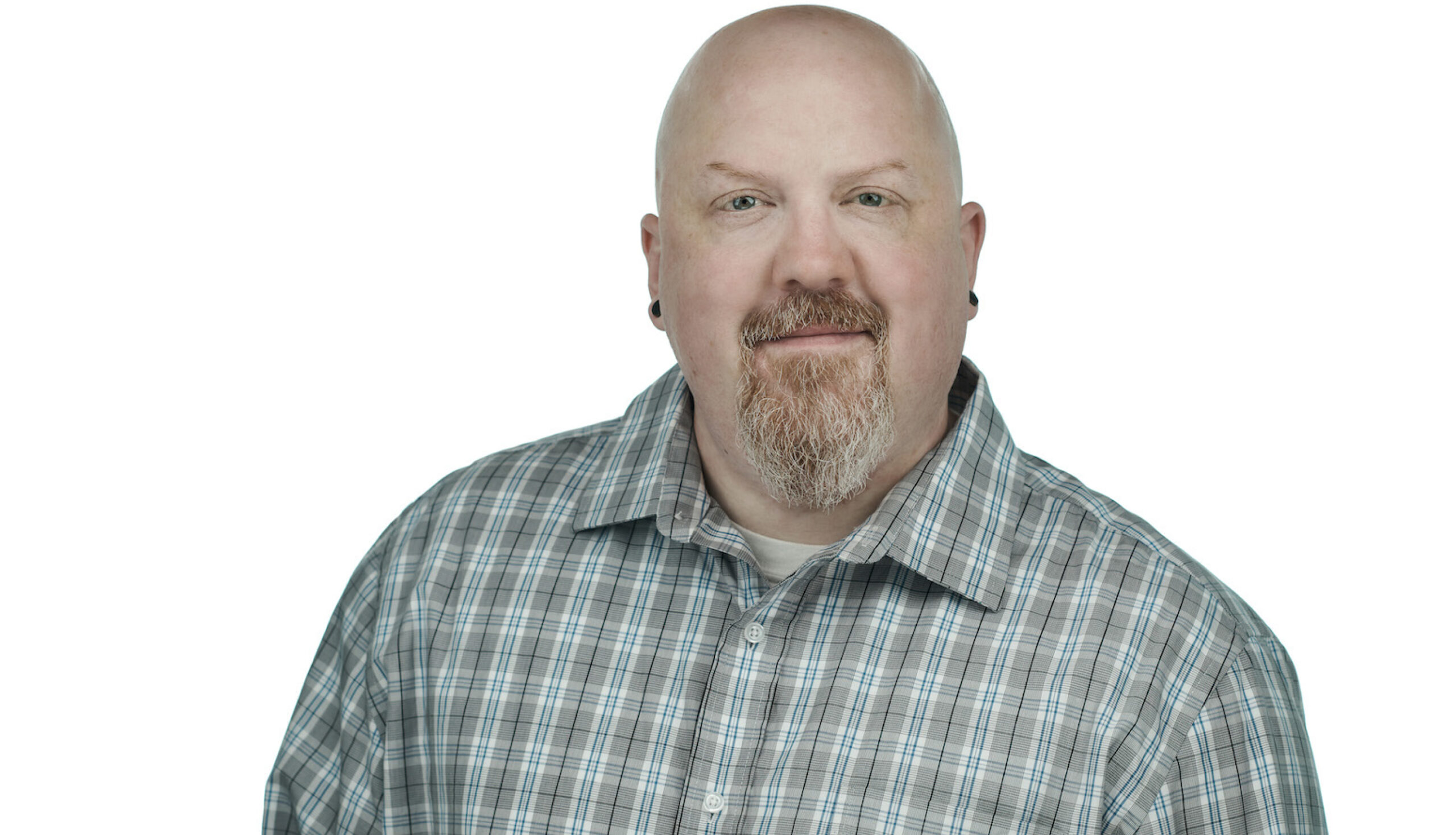 Bob Westerholt
The Office Mom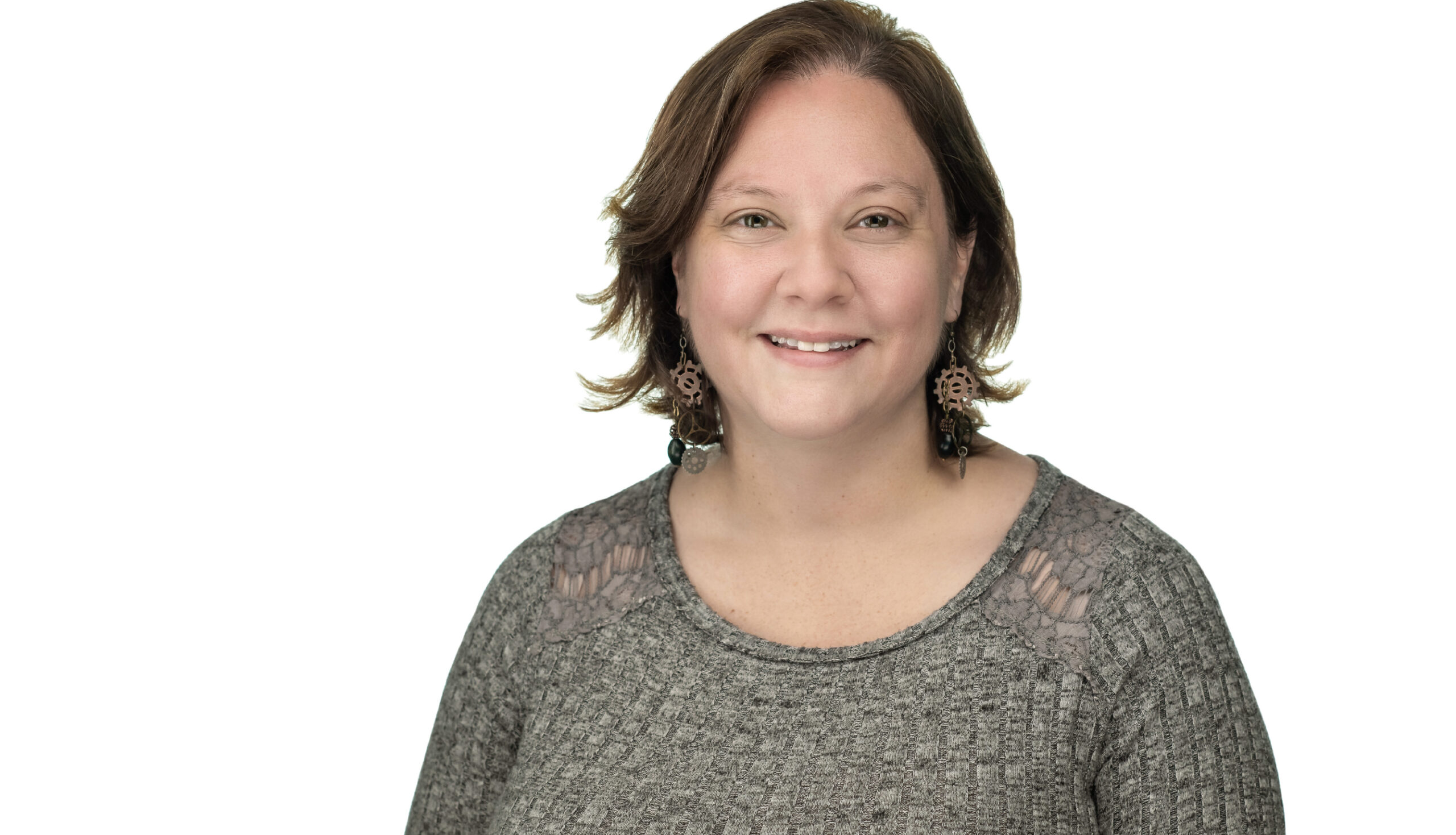 Jessie White
The Queen Bee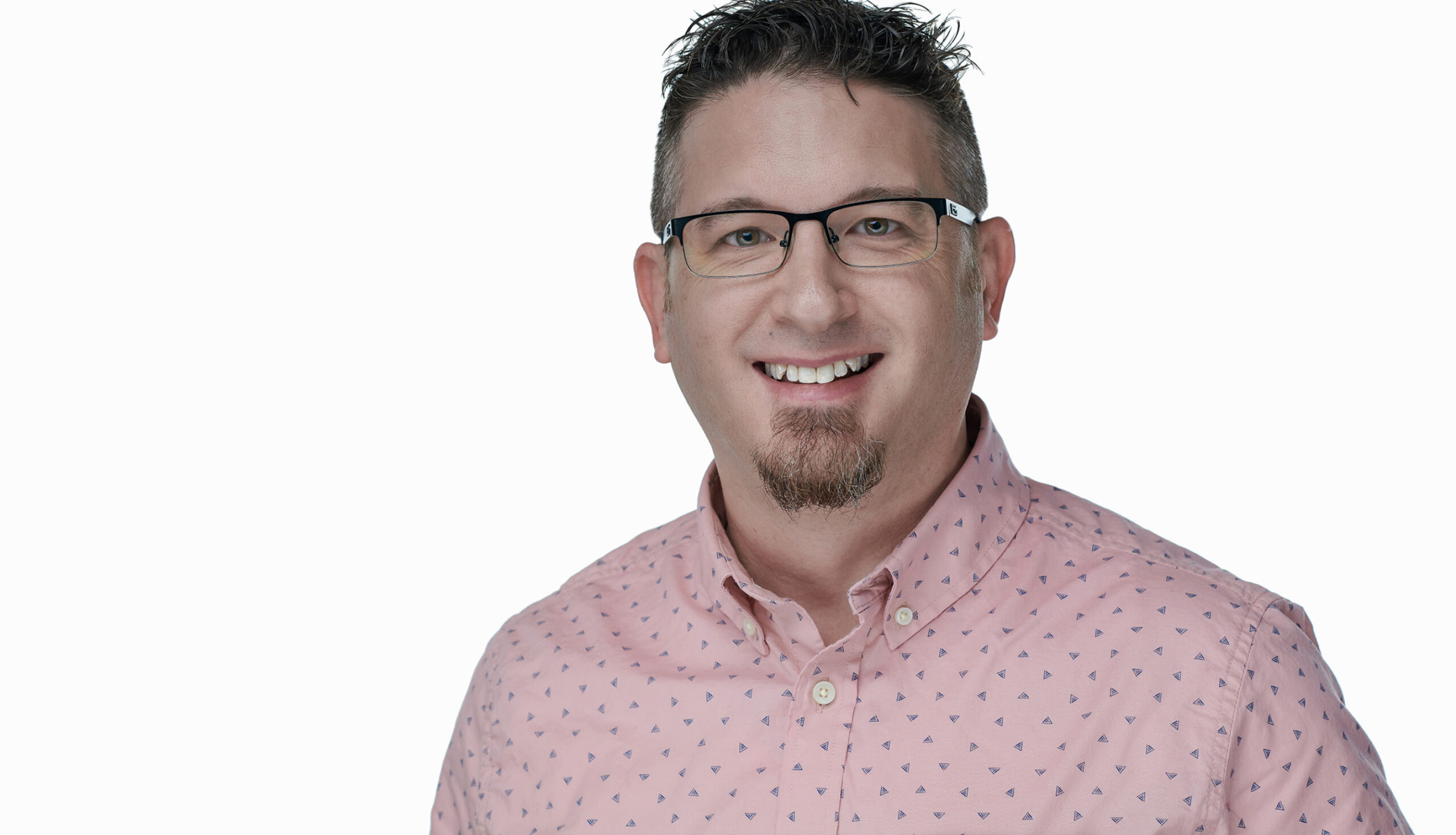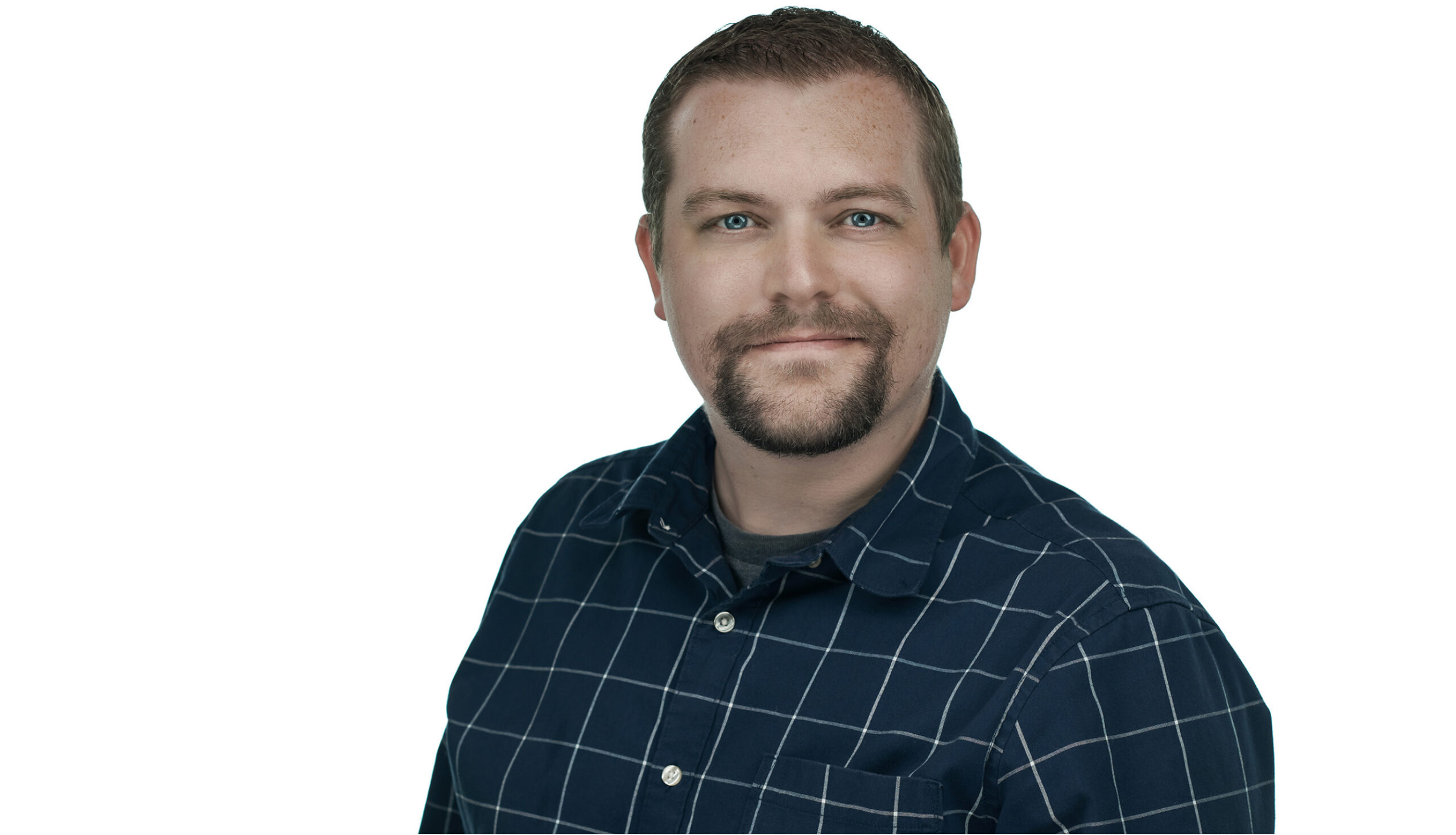 Ryan Jarrett
The Urban Cowboy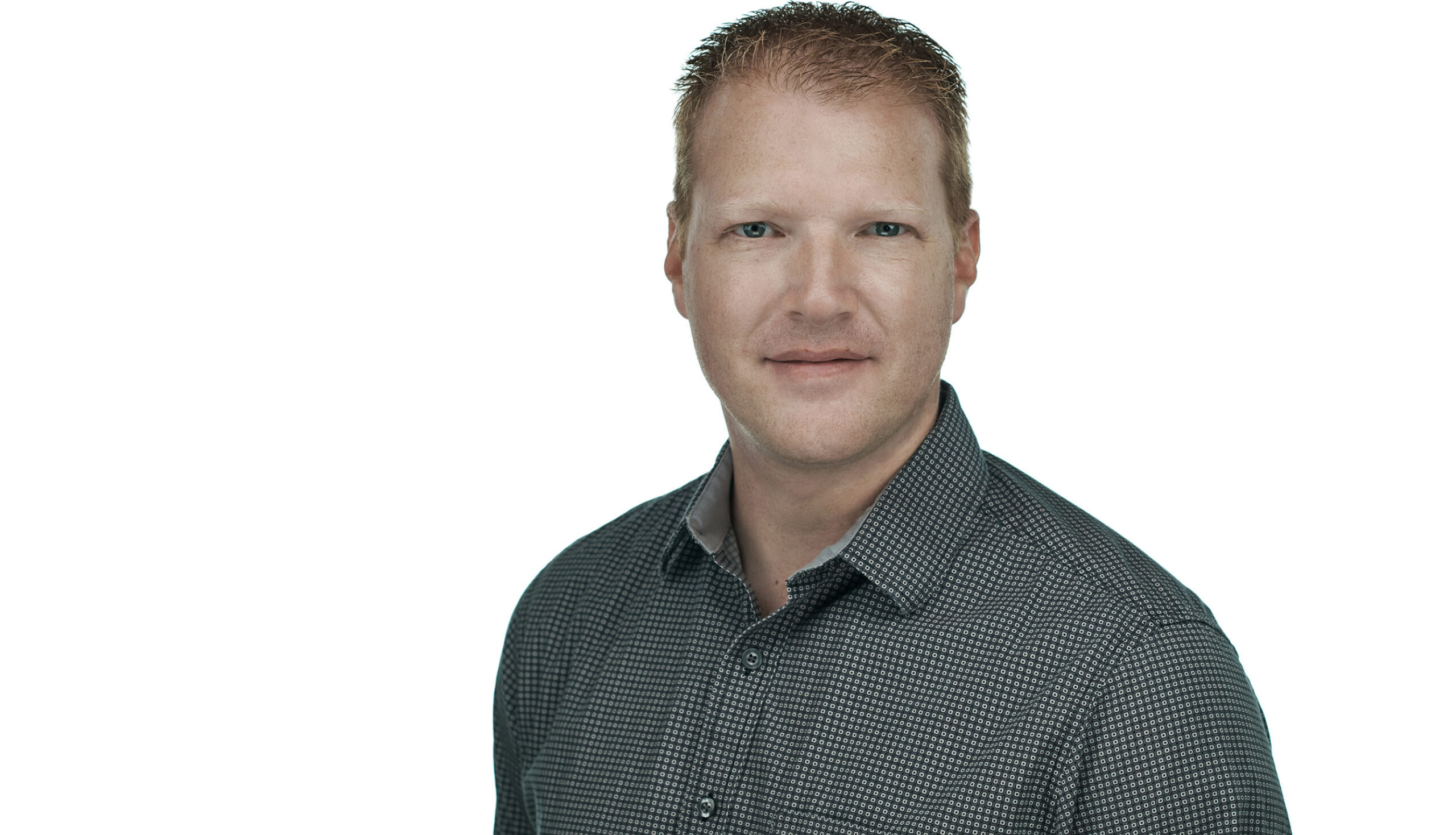 Carl Long
The Cabling Ninja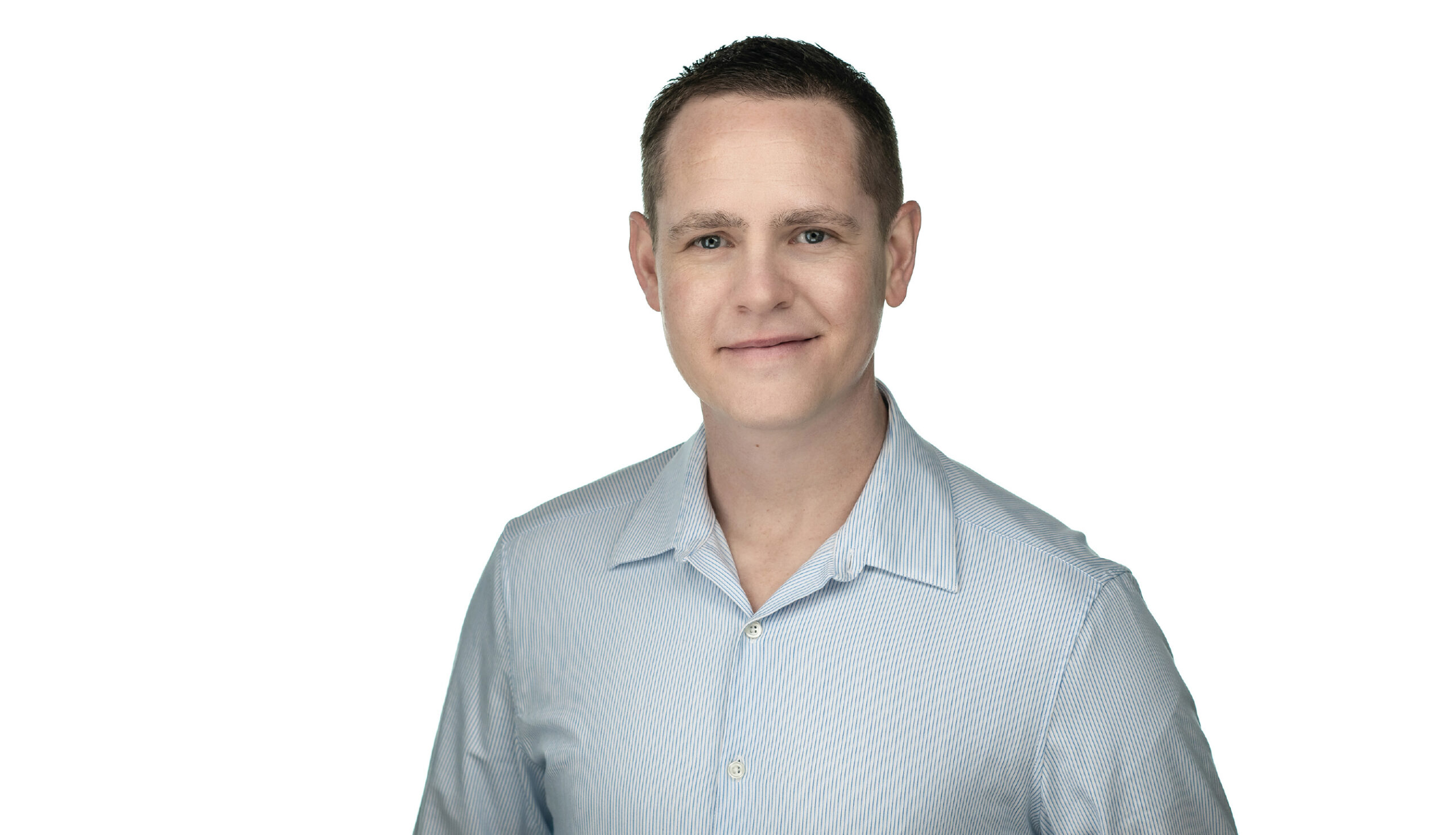 "We highly recommend MGSTL. They quickly solved every problem that we had. Gabe and Eric were very knowledgable, professional, friendly, and they completed the job exactly when they said they would."